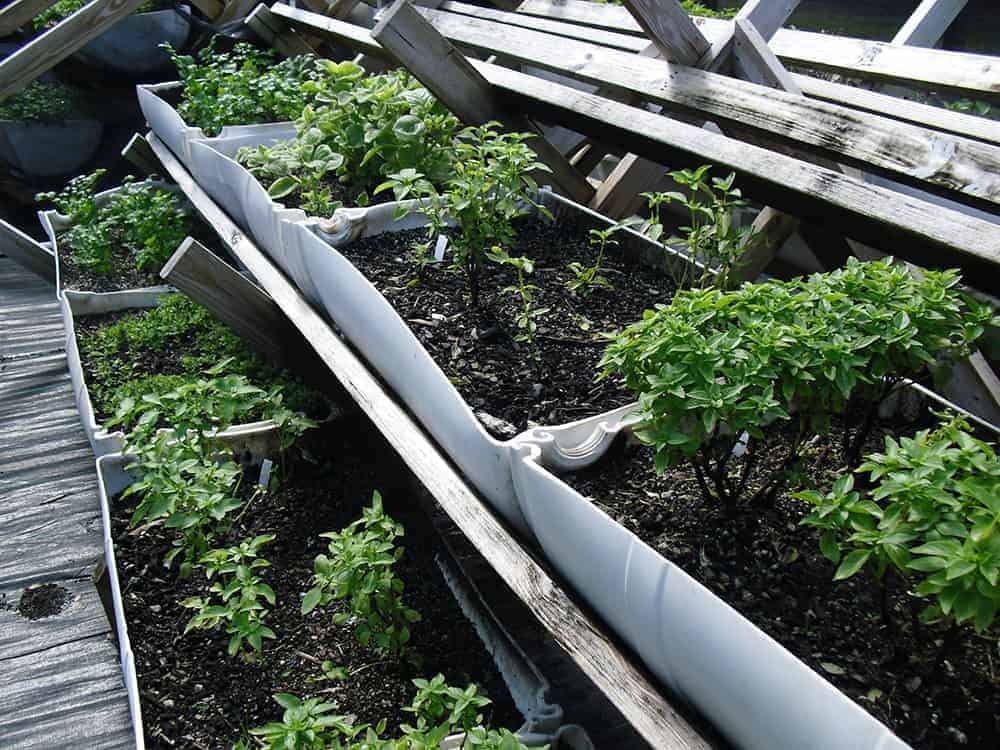 Backyard Aquaponics & Custom Gardens
Together We Stand is a Practical Education learning center.
We are focused on inspiring, teaching, engaging, and equipping families, students & schools with the education & tools that they can take, use and apply in real life situations.
Together We Stand designs, builds, installs, & maintains backyard aquaponic systems and customized designed gardens for schools and other learning centers and family homes with the primary function of education and/or household sustainability.
Schools & Educational Gardens
It's all about design and function. In a school situation, what is the primary function of the program? To teach! Aquaponics and educational gardens are wonderful tools to achieve this goal.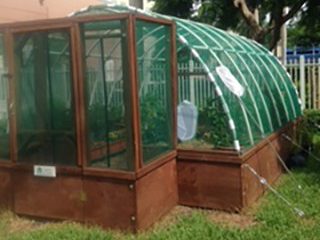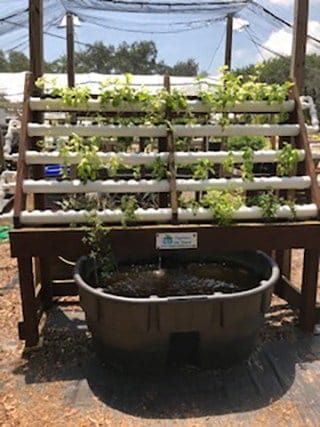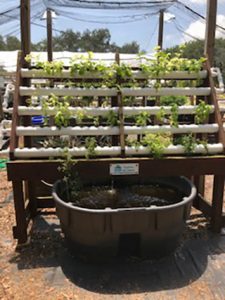 It's a tool designed for a function.
We are not trying to feed the students we are trying to teach them as much as possible. Our systems are custom built as a teaching tool. From set-up in the beginning of the school year to take-down and disinfected for the summer, every step is a learning process. These powerful illustrations of nature's balance and supply can begin the thought process of finding truly sustainable solutions to strengthen and equip the next generation.
Together We Stand can work with your staff to create a custom teaching garden to bring the conversation of nature full circle. Or plan a trip to visit our campus and check out our backyard aquaponic section where you can see several different types and sizes of working aquaponic systems to help get a better idea of how to start this incredible teaching journey. Together We Stand can help with all of your educational growing needs: Aquaponic systems, raised soil garden boxes, hoop houses, vivariums (butterfly gardens), and classroom table top units. Lets grow something great!
Household Sustainability
In a household situation, what is your primary function? Why do you get up every day and go to work? Some folks will answer: To make money. For most, that would be an incorrect answer. The real answer is: You are trying to create a safe & stable home environment for your family with food on the table and a roof over their head. This is why you do what you do. Can aquaponics or backyard gardening help you achieve that goal? Yes!
Together We Stand is a practical education and research facility. What are we researching? How to grow life in your home, condo, or apartment in the middle of the city.
Gardening for sustainability is a different mindset than conventional farming. You do not harvest the entire plant, instead you prune a few leaves off of each plant then go inside and make a salad. You let the plants keep growing. We found that the more we pruned them the faster they grew, and the faster they grew the more we had to prune them – we never got in front of it. The same plants kept producing for 8-10 months. We realized this was a phenomenal food machine if properly managed.
Creation, along with most other good things, takes time. Sustainable homesteading & gardening for sustainability is a five-year program. The first year is a lot of fun but not so much food. You will find yourself spending more than you thought possible for a couple of tomatoes… but they will be the best tomatoes you have ever tasted because you grew them! The 2nd year you will do better. You will learn a whole lot and you will start to figure things out. The 3rd year you will start to gain traction and by the 4th and 5th years you will produce so much food you will have to figure out what to do with the excess. There is no short cut, but if you are ready to get started Together We Stand will be here to help.
Back yard Aquaponic system, Raised soil gardens boxes, hoop houses, vivariums (butterfly gardens) Together We Stand can help with all of your backyard growing needs.