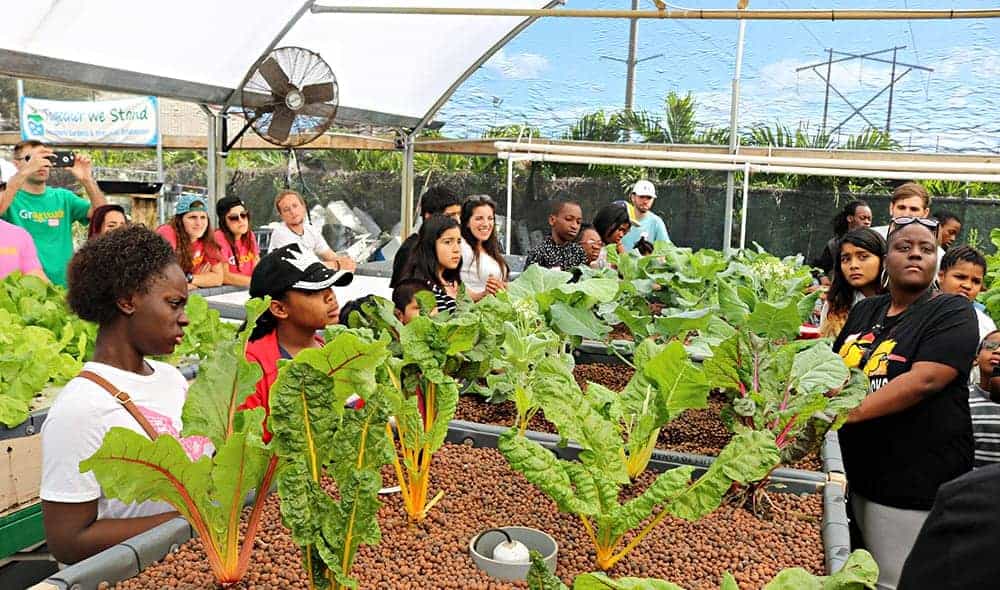 All Programs & Services
Our introduction educational 2-hour walking tour program is specifically designed for adults with included lunch.
The required introduction and gateway to all our classes and workshops, programs, and memberships. This is a two hour walking workshop. To see the Dates & Times of this program, click the Event Details tab on program page.