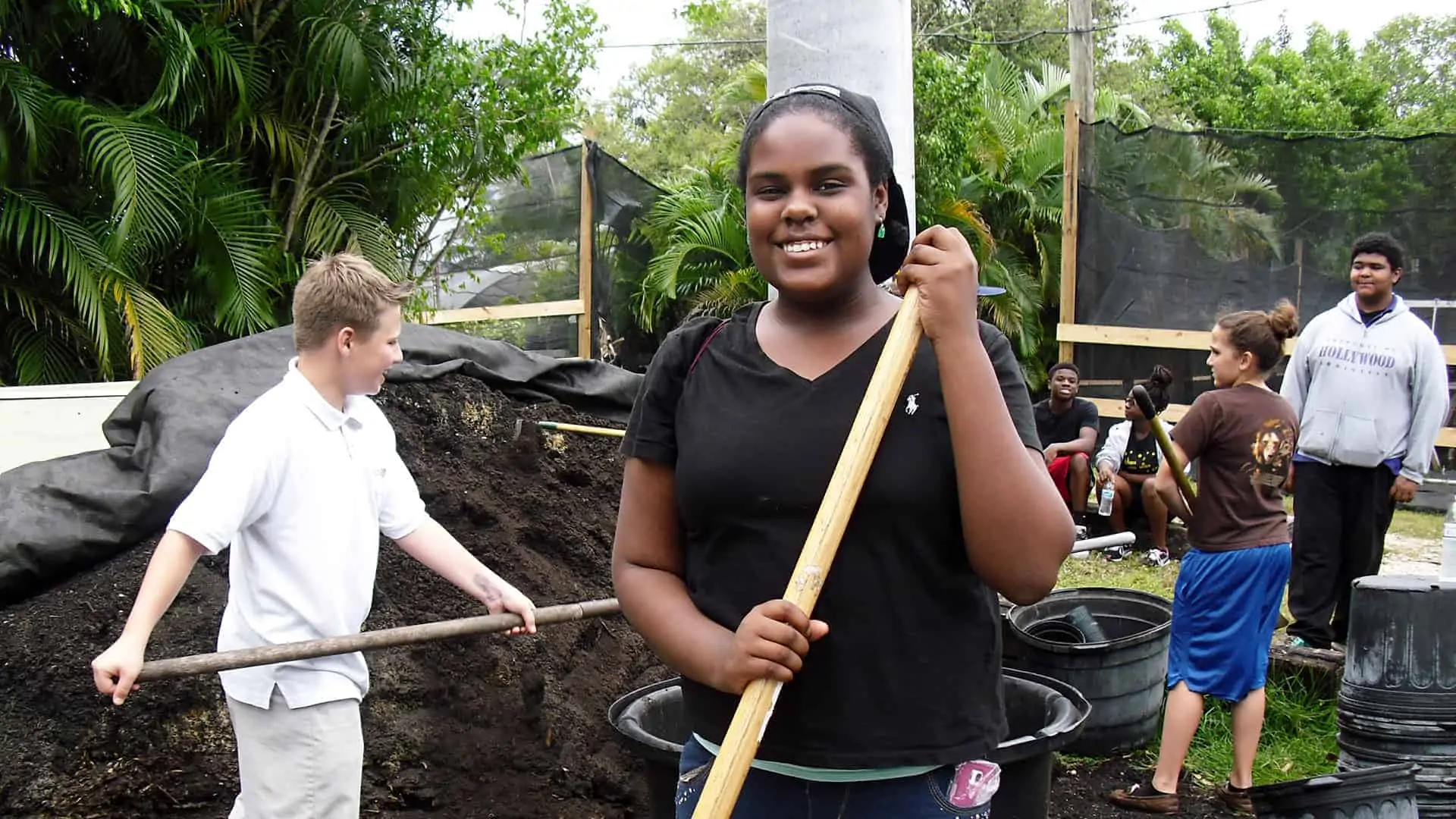 Student Classes & Workshops
Together We Stand offers a wide variety of educational opportunities for students including classes, workshops and day camps.
Topics of interest will include but are not limited to:
Earth Sciences (aquaponics, urban farming, water purification, sustainable energies, etc.) with a focus on practical applications.
Creative Sciences (create, build, plant, or compose something).
Holistic Wellness (nutrition, fitness, balance, breathing, and focus).
Practical Education (hands-on life skills).
Student Classes
Students Workshops
Farm Workshop Level 1 (2.5 hr. grades Pre-K to 5yr) Especially developed for children of Pre-K to 5th grade age. This workshop program runs for 15-weeks in regular sessions. Workshop groups are limited to 20 children. Offered in 2.5 hour time blocks every week on Tuesday.
Tuesday at 9:00am to 11:30am
Program Curriculum:
(Sample)
Week 1 – Soil production, Composting, Vermaculture
Week 2 – Plant propagation (both soil & aquaponics)
Week 3 – Backyard animals and other natural  partnerships.
Week 4 – Creative time (build or plant something to take home) Healthy, sustainable living & eating (food party)
NOTE:
Programs subject…
Farm Workshop (3 hr. grades 6-12) Especially developed for students in grades 6 to 12.
Offered every 3rd Saturday of the month.
NOTE:
Programs subject to change and adjust to best serve students interests and conditions.
This program is designed as a hands on play/learning time. Other farm activities may also be includes such as feeding farm animals and watering plants.