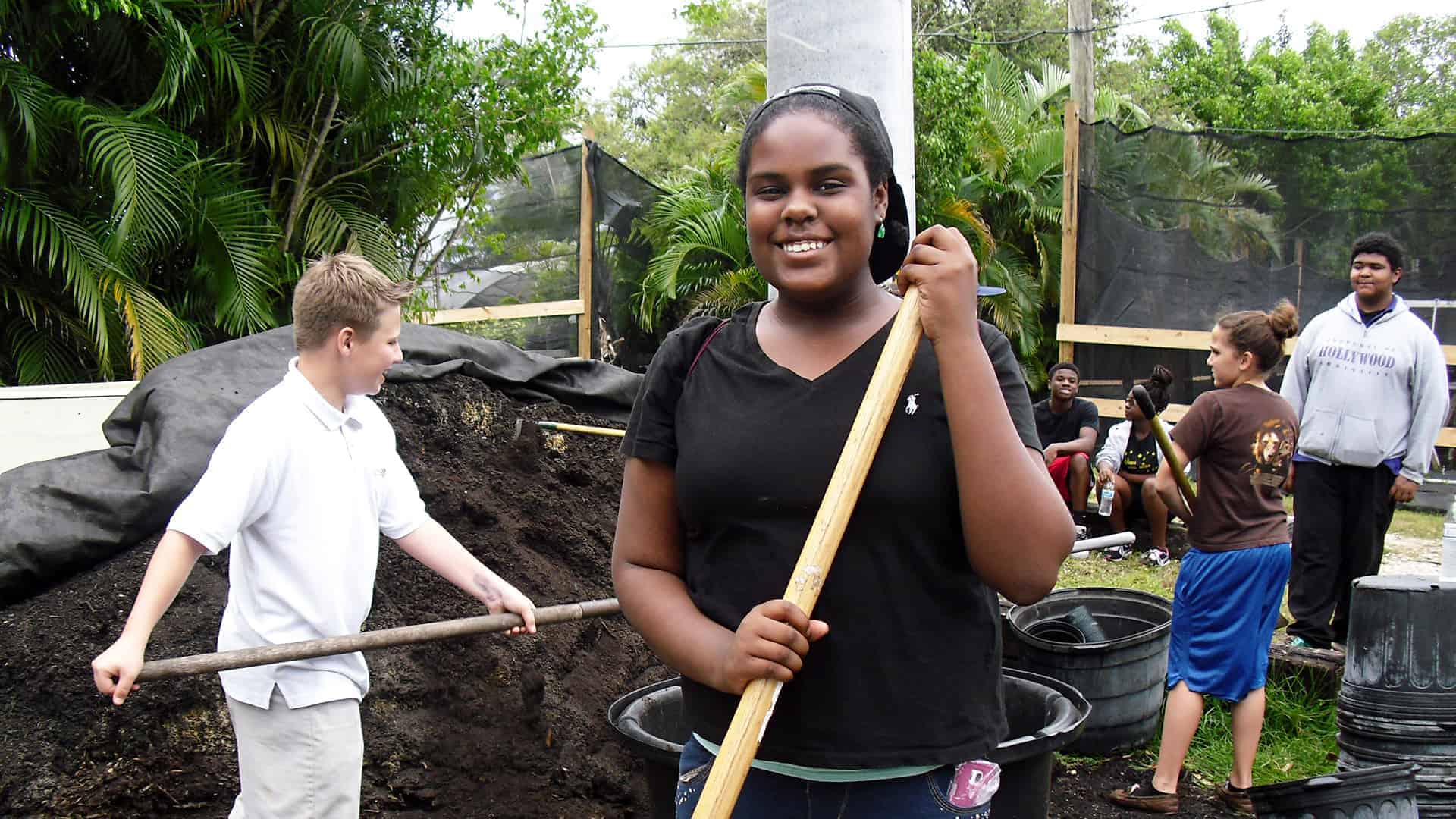 Student Classes & Workshops
Together We Stand offers a wide variety of educational opportunities for students including classes, workshops and day camps.
Topics of interest will include but are not limited to:
Earth Sciences (aquaponics, urban farming, water purification, sustainable energies, etc.) with a focus on practical applications.
Creative Sciences (create, build, plant, or compose something).
Holistic Wellness (nutrition, fitness, balance, breathing, and focus).
Practical Education (hands-on life skills).
Student Classes
3 Part Course Series for Students: Practical Education 101. Simply select each of the 3 classes and click Add to Cart. 
Students Workshops
Student 1/2 Day Orientation Workshop and Lunch Scheduled monthly from 9:30 am to 12:00 pm, on every 3rd Saturday.