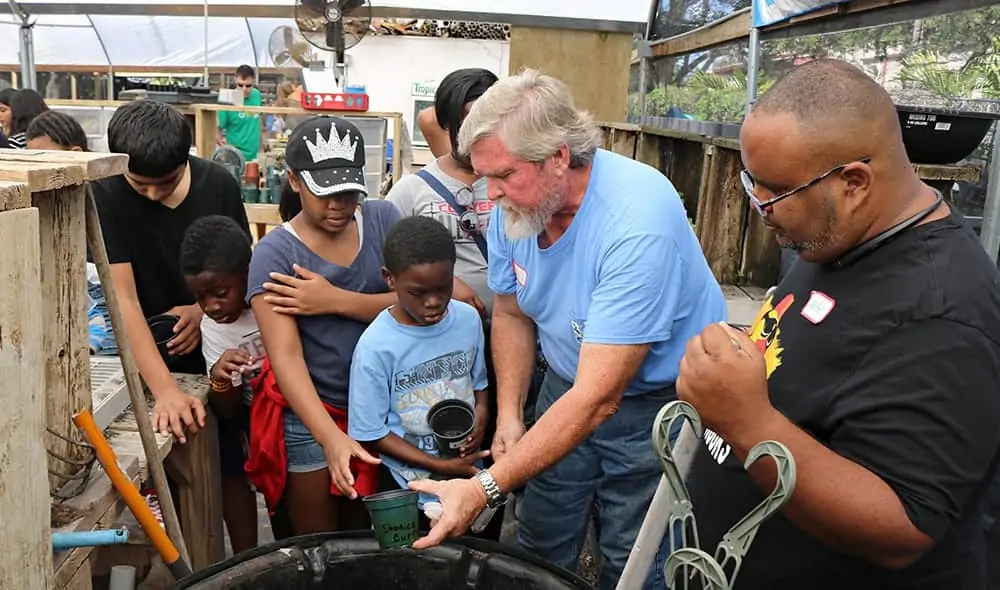 Sponsor a Student Program
Together We Stand offers you the opportunity to partner with us in educating the next generation.
Our Sponsor a Student program means your donated dollars go 100% toward the cost of tuition & membership dues for students in the local community. It will go directly to work opening the young minds and planting seeds of creative thought in the fertile minds of the leaders of tomorrow.
Please feel free to sponsor as many students as possible. It will not be wasted!