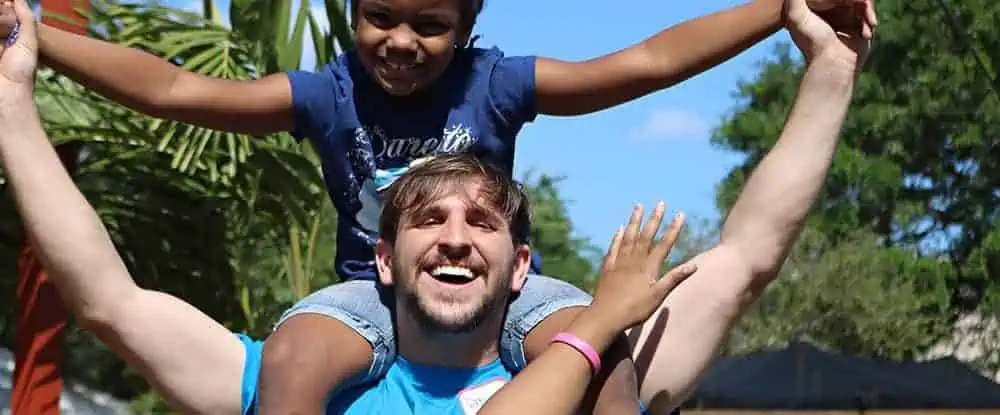 Financial Support
Together We Stand's Individual Support Campaign offers you the opportunity to reach out and help grow a better tomorrow for many families and students that otherwise would not have the opportunity to engage in this type of program. Through your donations and support students will learn, families will be fed, and lives will be changed.
Cash Donations
to Together We Stand help secure the long-term success of Together We Stand while securing, in most cases, an income tax charitable deduction for the full value of the gift.
Select Donation or Deposit/Payment

Tangible Personal Property
such as art, furniture, automobiles, boats, and equipment can be donated to Together We Stand and may be used by Together We Stand for its operations or sold for the benefit of the organization in a timely and practical manner.
Planned Giving
There are numerous ways to support the long-term success of Together We Stand with Planned Gifts. A Planned Gift may be restricted towards a particular program, area, or exhibit that you identify with. If you would like to restrict your gift, please contact us so that we may help align your gift in the best possible way. Click below for a few examples of gift structures that may work for you: