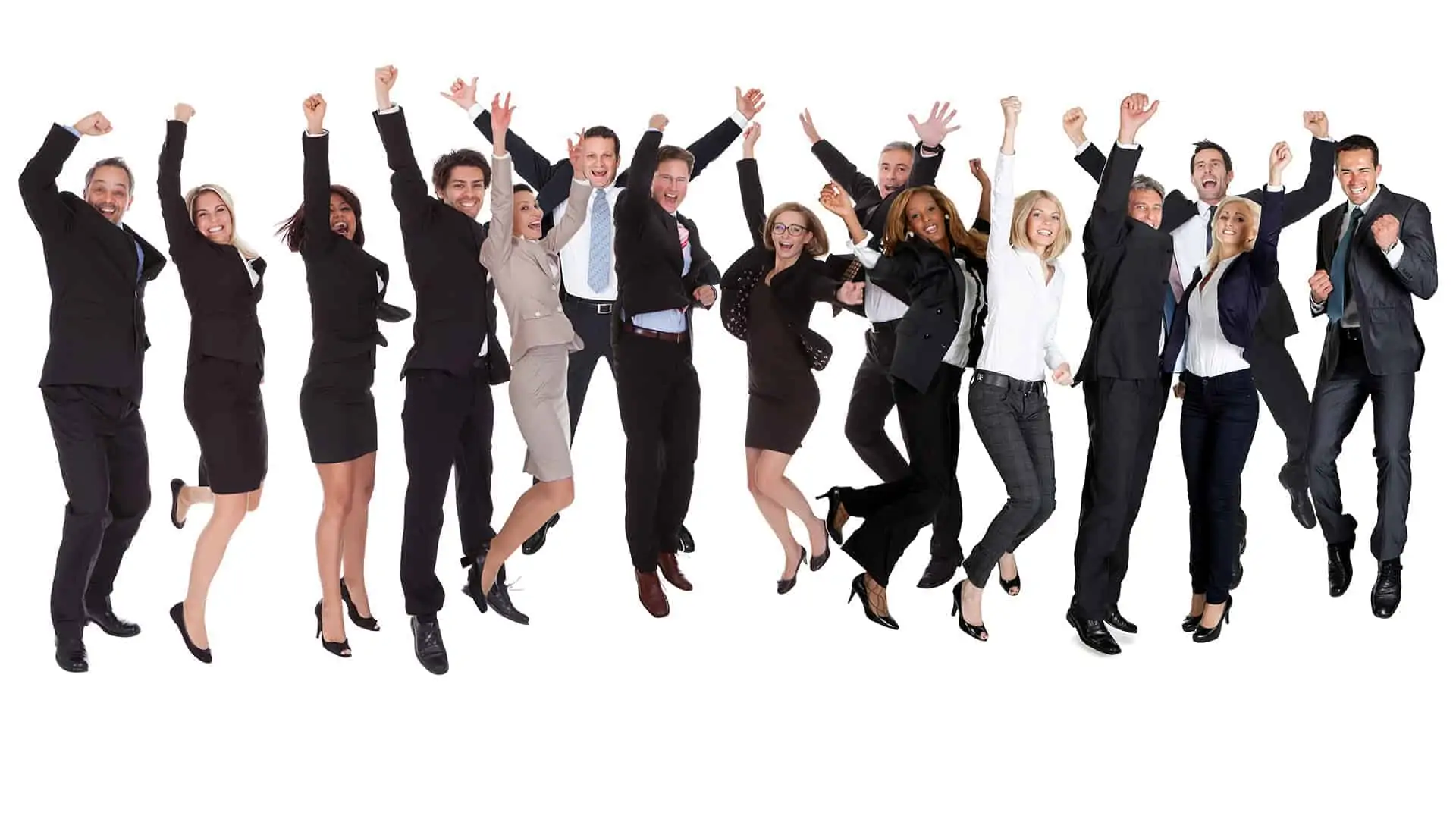 Corporate Sponsors
Economic times continue to tighten the belts of households and corporations alike.
Businesses are looking for an intelligent place to put their advertising dollars to work.
Together We Stand is a high profile very well received learning program that focuses on the needs and education of the community around us. Our message is striking a chord with the feelings of a large portion of society today. By standing with Together We Stand that message will speak of your company or organization as well.
There are many ways to partner with Together We Stand listed in this site. They are only a few of the possible ways of showing your support for the message and vision of Together We Stand. It's time to be creative and think differently if we are going to break out of the tidal wave of inward and downward thinking that is limiting the growth and development of businesses today.
We invite you to begin to think "out of the box" and join Together We Stand as a way to grow and attract new customers and markets. Take a look at the different programs currently being offered at Together We Stand and if you have a great idea for a customized program don't hesitate to make it known. This is a powerful platform. Let us work together to promote and benefit the community around us. As we do, the by-product of that function will be the success and prosperity that we have been trying to achieve all along.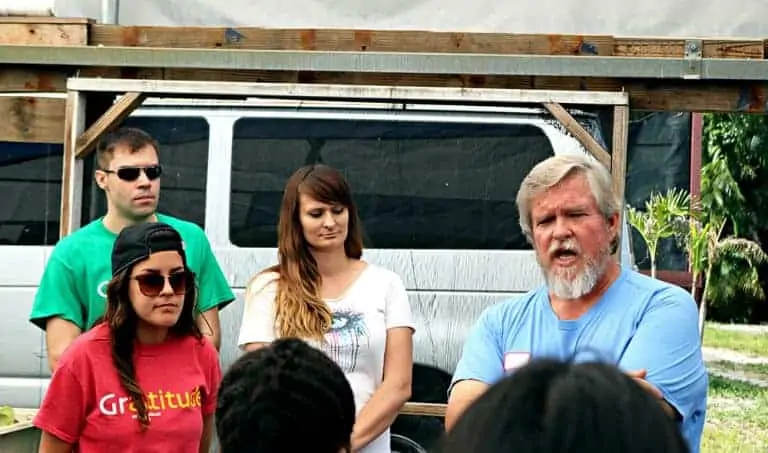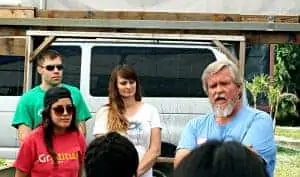 This is the new market. This is the new mentality that we all need to adopt if we are going to not only survive, but to prosper as well. It's time for a change! Stand with us and remember Together We Stand.