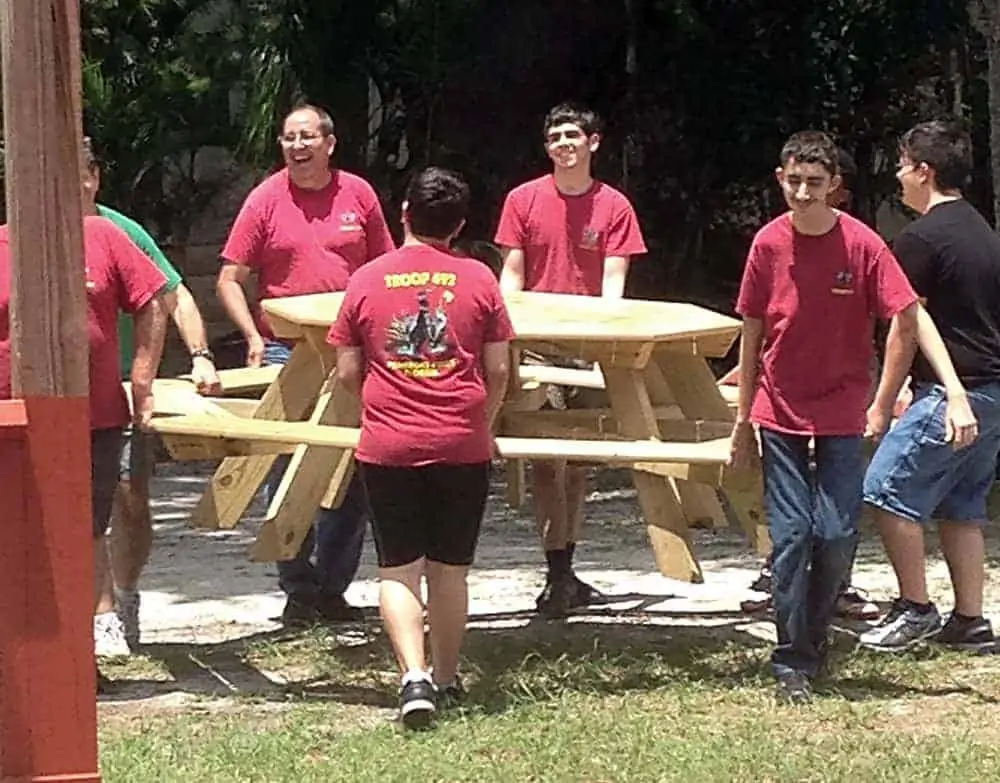 Community Partners
Together We Stand has many friends in the community.
Many businesses and organizations that have partnered with us, helping us, working side by side with us, helping to make Together We Stand even better.
Below is just a partial list of who have partnered with us in our mission. We ask all of our Together We Stand friends to support those that have supported us. Only in this way can we make Together We Stand a reality in a real world situation.
By supporting one another we stand together, in business, education, and in life. Making each other stronger. Please join us by supporting and promoting our community partners to make a difference and impact in our community.