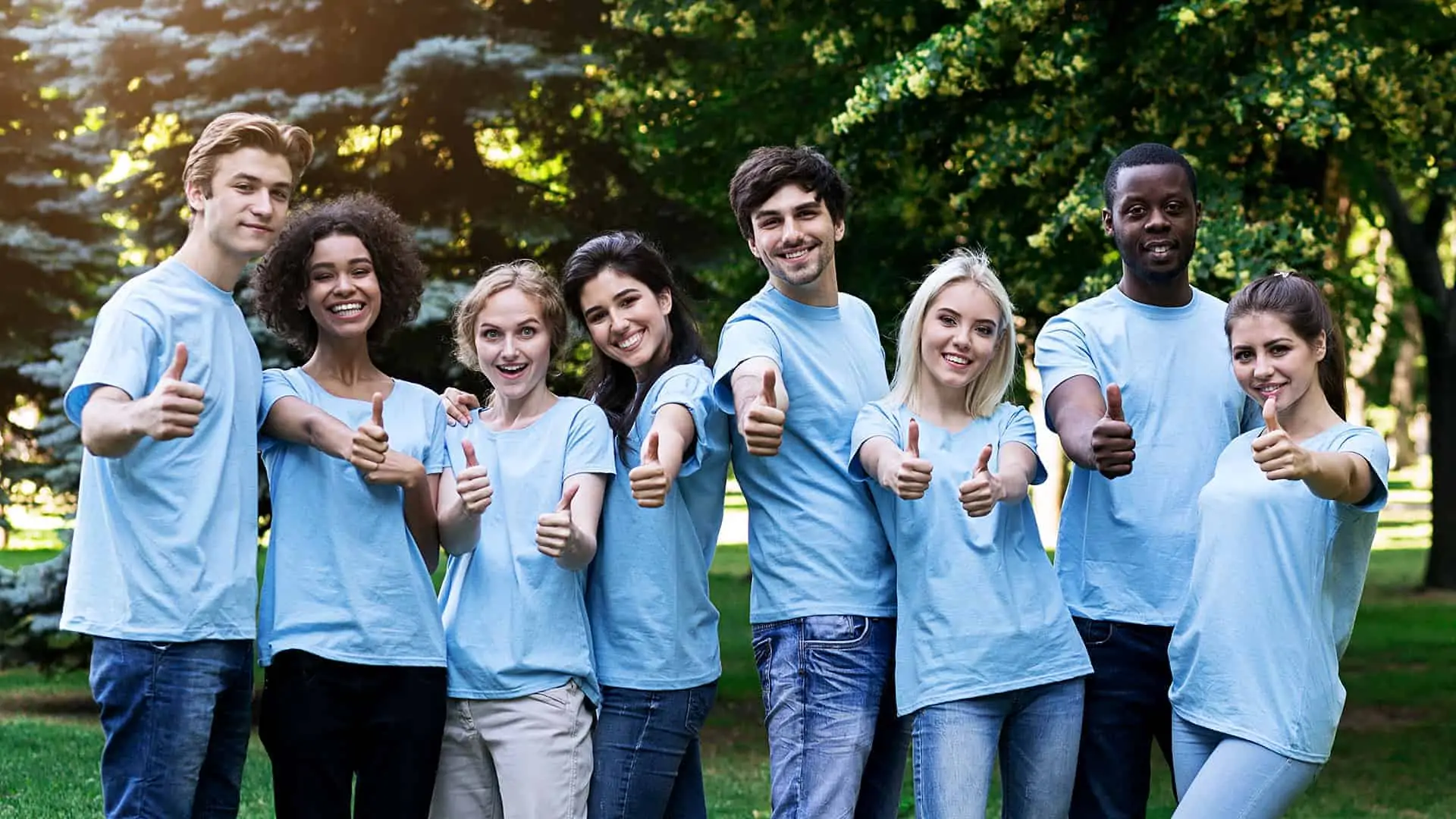 Supporting Members
The vision, message & mission of Together We Stand is vital to the success and well-being of the next generation. Now so more than ever. We invite you to join us in our mission by becoming a Supporting Member. Supporting members have seen the vision and have decided to stand together with us to financially support the needs of this program by committing to a fixed monthly support amount to continue the work and mission of Together We Stand.
Supporting Membership Registration
Supporting members are granted:
Special access to the campus during scheduled times and events. Restrictions apply, such as bringing a friend and a picnic lunch.
Advance notifications and priority purchase options for all upcoming classes and events.
Discounts on all classes and events
Discounts on hosting and catering opportunities at Together We Stand campus.
Priority on Student Membership programs. Availability may be limited.
Social media exposure with, and through, other Together We Stand members and the Together We Stand platform.
Exclusive marketing and sales opportunities in the Together We Stand platform and it's events.
Seasonal events, picnics, and night time entertainment events that are exclusively reserved for the members of Together We Stand.
Discounts on backyard aquaponic systems and other products offered by Together We Stand and its participating partners.
More Supporting Member perks will added as we continue to grow.