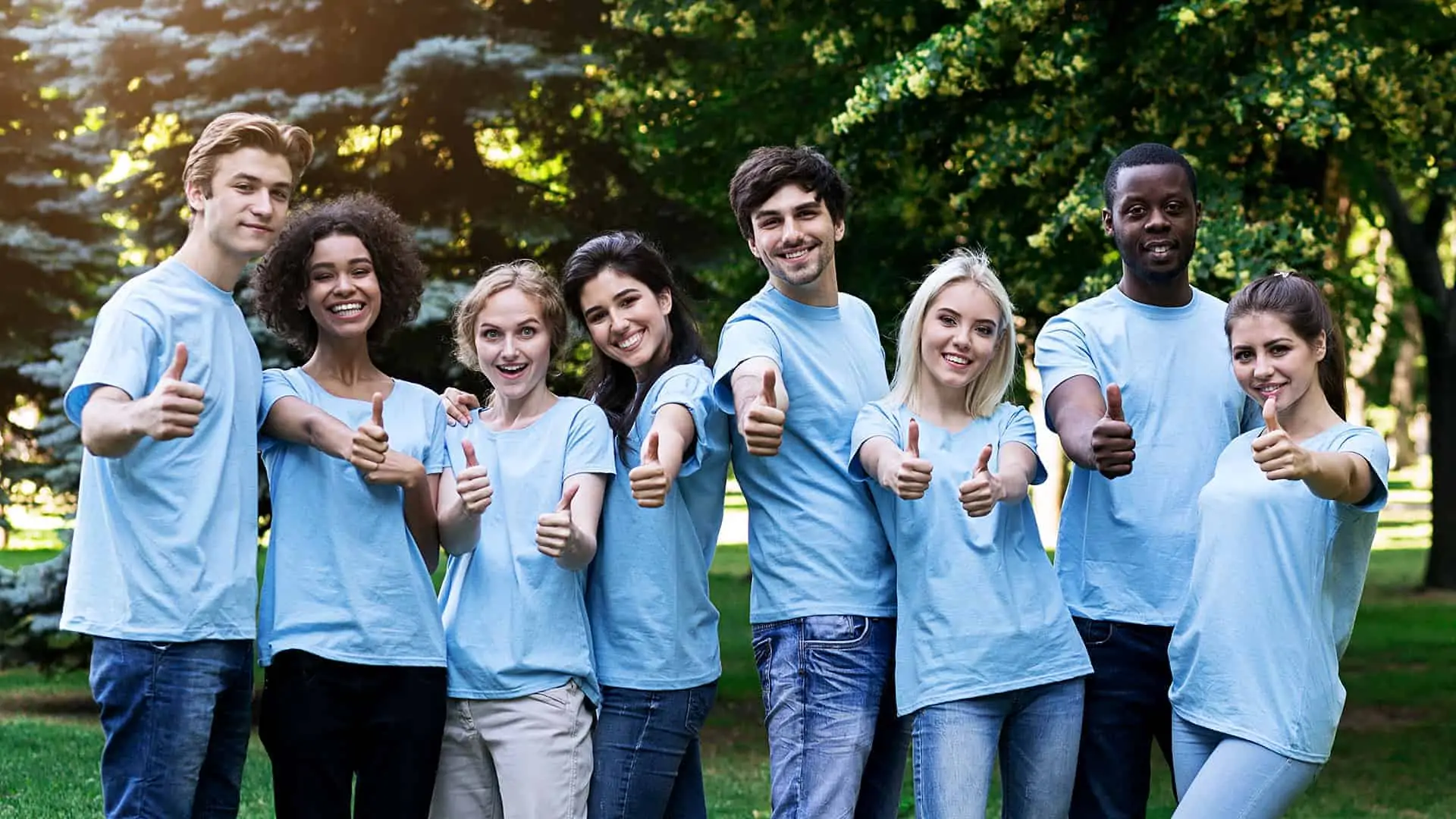 Sponsor an Event
Would you like to gain positive exposure and have a blast doing it?
Partner up with Together We Stand to sponsor a half day, all-day or weekend event. Together We Stand is a very media friendly community project.
Whether it's a BBQ or a just an earth–friendly information and service exhibit, Together We Stand is the perfect backdrop and hosting facility to put your company's name in the spotlight.
The staff at Together We Stand will work with your staff to customize an event like no other. Together we can make this happen for your organization!